NPA is one of Australia's leading processors of premium quality Australian almonds, proudly marketed under our Riverland Almonds brand.
NPA's almond range is available in both kernel and inshell forms. Our three principal varieties, Nonpareil, Carmel and Price, are papershell almonds.

Nonpareil is highly favoured with an attractive appearance. It has a light golden colour with a thin outer shell and a smooth oval kernel. This variety is produced in large quantities and used extensively worldwide.
Carmel has a soft shell and an elongated medium sized kernel with a fuller almond flavour. It is frequently interchangeable with the Nonpareil variety and is easily processed.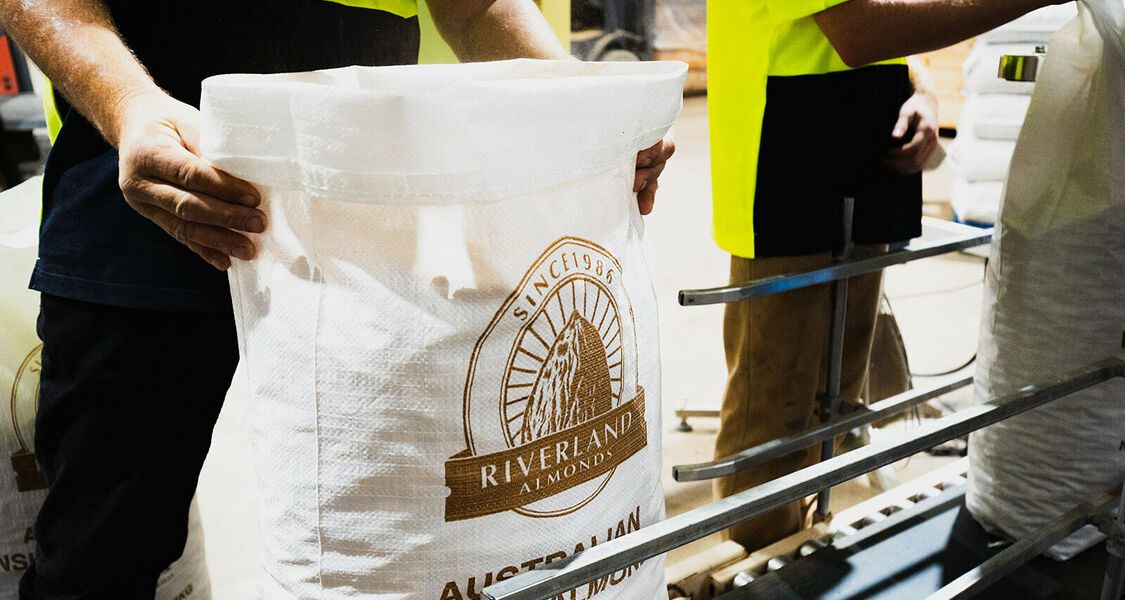 Quality Grades:
Our high standards allow production of almonds with low levels of chips and scratches. We are able to offer the range of international grades such as Fancy, Extra Supreme, Supreme and Select Sheller Run.
Sizes:
18/20, 20/22, 22/24, 23/25, 25/27, 27/30, 30/35, 35/40 count (kernels per ounce).
Packing:
5kg, 12.5kg and 50lb (22.7kg) cartons and 25kg sacks, 600kg and 1,000 kg bulk bags for domestic and international supply. Custom packing requirements are available.
Enjoy a short video of our almond orchards and processing facilities.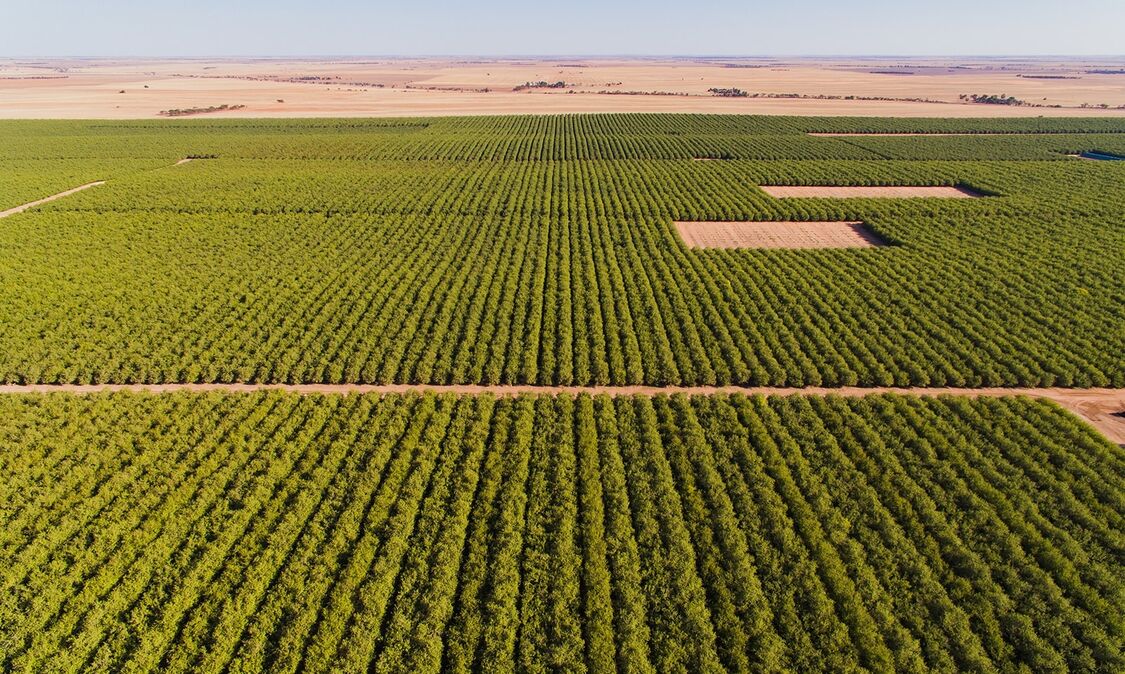 Our NPA Quality Promise starts in our orchards with a commitment to an Integrated Pest Management system to deliver the finest product possible.
We are passionate about our environment and have developed a comprehensive Sustainability program.
Chip and scratch assessed for each farm on receipt of product.
Product traceability back to individual orchards
Extensive Quality Assurance program. It is a large investment in people to run comprehensive sampling and testing in-house.
We have developed a thorough Pre-Export quality testing program.
Our almonds are processed as natural or roasted. Our roasted almonds deliver a premium quality flavour that are light-golden in colour.
At NPA, we stand behind the integrity of our quality promise.
More than 20 years of research shows that eating almonds can help with good heart health, good gut health, assisting with healthy blood sugar levels and reducing the risk of Type 2 Diabetes.
Each healthy handful of almonds delivers 6 grams of protein, 4 grams of fibre, good unsaturated fats, antioxidant Vitamin E and many more vitamins and minerals.
A study by the University of Wollongong on nuts and heart health found that a regular 30 gram handful of almonds when eaten as part of a healthy, varied diet contributes to heart health without causing weight gain.
Nutrition information (edible portion)
Serving size: 30g
Nutrient
100g
30g
Proximates
Energy, including dietary fibre
2385 kJ
716 kJ
Protein
19.7 g
5.9 g
Nitrogen
3.8 g
1.14 g
Fat
50.5 g
15.2 g
Dietary fibre
10.9 g
3.3 g
Total sugars
5.2 g
1.6 g
Added sugars
0 g
0 g
Available carbohydrate, with sugar alcohols
5.4 g
1.6 g
Minerals
Calcium
265 mg
80 mg
Magnesium
266 mg
80 mg
Potassium
796 mg
239 mg
Vitamins
Vitamin E
31.42 mg
9.43 mg
Total saturated fatty acids (g)
3.81 g
1.14 g
Total monounsaturated fatty acids (g)
30.66 g
9.2 g
Total polyunsaturated fatty acids (g)
12.84 g
3.85 g
Total trans fatty acids (g)
0 mg
0 mg