There are three core products within our NPA Trading Range:

Californian and Chilean walnuts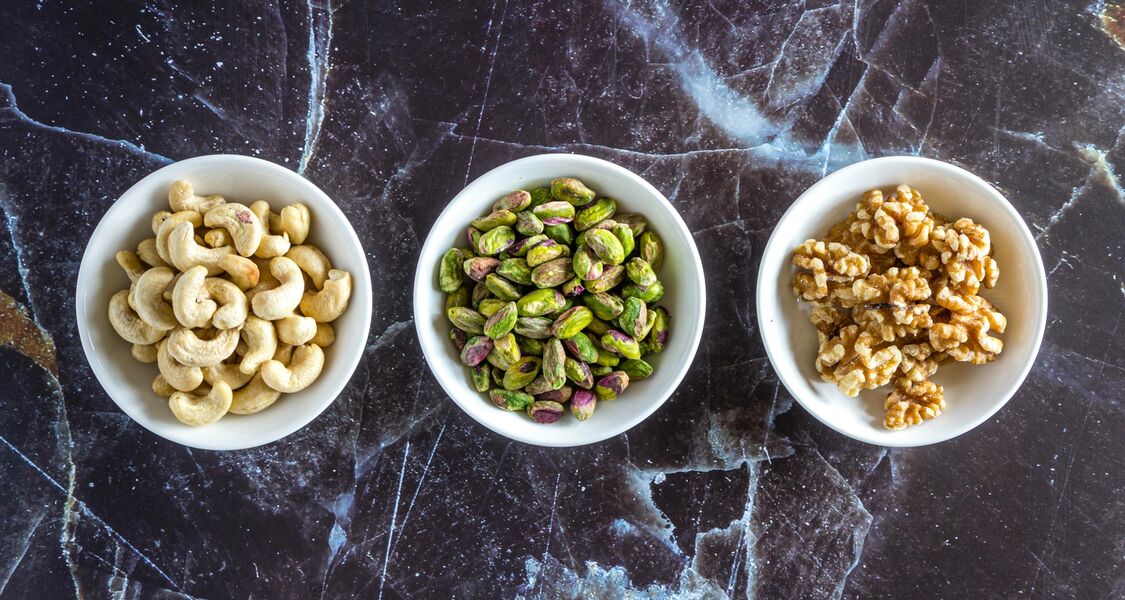 Importantly, the suppliers of these products have been carefully selected by NPA to ensure that they share the same commitment to premium quality and employ high quality management systems.
Over the last decade, NPA's trading business has evolved by working with our almond and pistachio customers who have been looking for complementary products.
NPA has the ability to discuss your requirements and develop individual solutions.