NPA has a well established quality culture across all the components of our almond and pistachio processes. Our team members are committed and strictly adhere to quality control procedures, HACCP program disciplines, food safety and hygiene protocols.
Both our Riverland Almonds processing facility in Loxton and our Australian Pioneer Pistachio plant in Robinvale have SQF Food Safety and Quality Code accreditation and complies with Australian grocery retailer vendor quality management systems.
Our Almonds and pistachios are supplied fresh from the orchards. Our growers use integrated pest management systems to grow the almonds, minimizing the use of insecticides. Entomologists are employed to monitor and manage the ideal ecosystem to produce the finest almonds and pistachios.
Mindful that the use of insecticides is disruptive to biological control, our growers use procedures to encourage beneficial birds and insects into the orchards. Pests and insects are also biologically controlled by integrated pest management.
Our growers manage cover crops to improve soil structure and to create an environment for sustainable operations.
Our finished product is sampled and independently tested to confirm that there are no pesticide residues in the almonds or pistachios after harvest.
All of our growers maintain independently audited quality management systems.
As an organisation of people passionate about our environment, we are working on a range of sustainability strategies: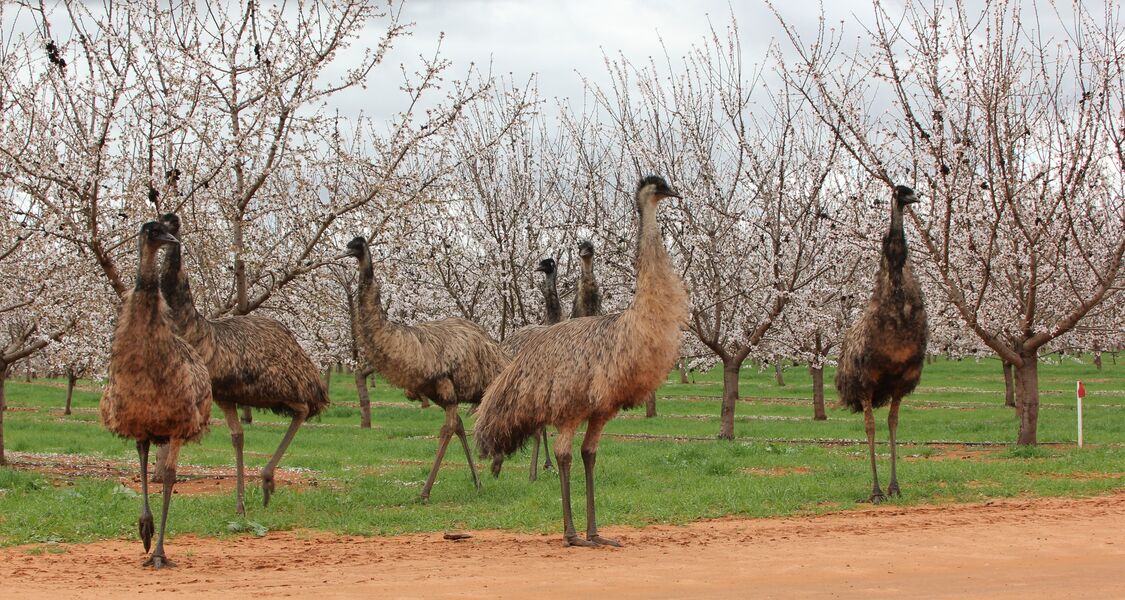 Native wildlife and vegetation
Our almond and pistachio farms are home to wonderful Australian wildlife and our growers are committed to providing a sustainable environment for them to coexist within the context of our high standards of food safety. Our growers have also invested significantly in creating room for native vegetation which actively contributes to the biodiversity of our regions.
Renewable energy
Increasing the contribution of renewable energy to farming our almonds and pistachios is a very important goal for the whole NPA family. An example of this commitment is the development of a new almond orchard, CMV Farms in Loxton, including its Administration and Workshop, that is completely 'off-grid'. It relies on a significant investment in solar power to provide the energy for the farm.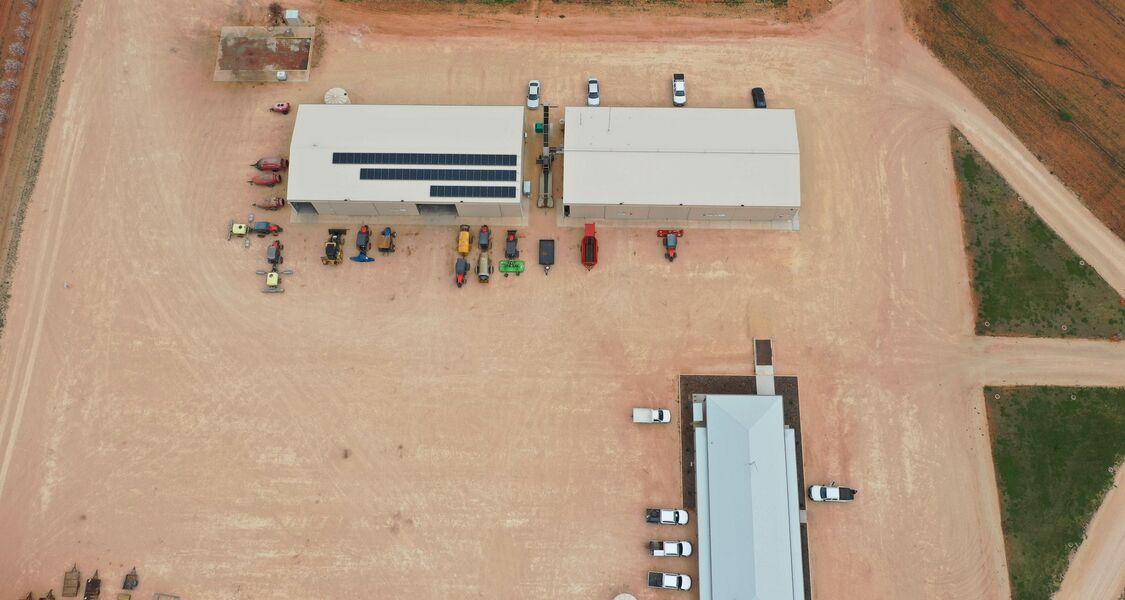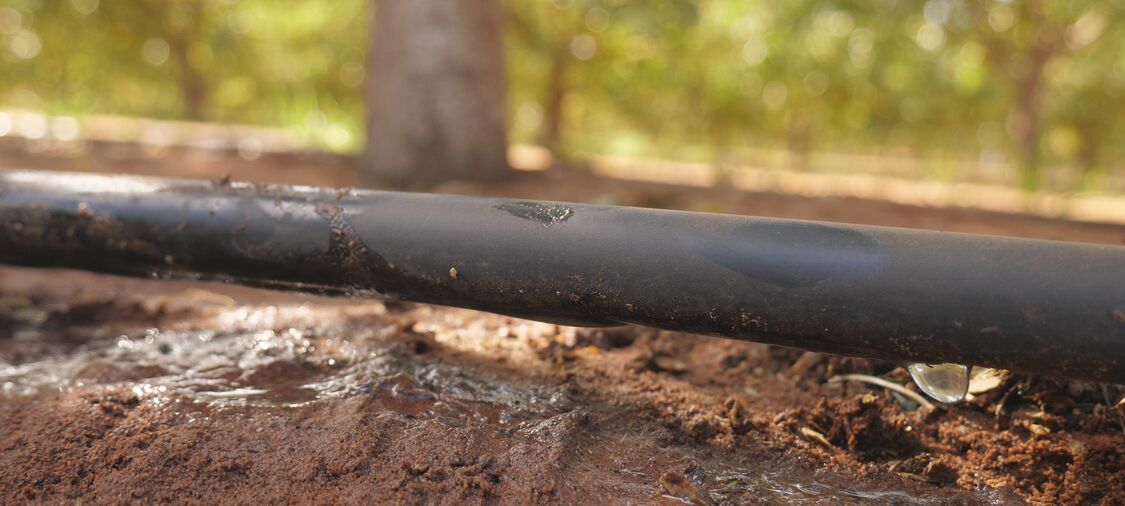 Water efficiency
Optimising the efficiency of our water use is a key priority across all our almond and pistachio farms. Drip irrigation is used to ensure that we are achieving the maximum 'crop for every drop' of water. Soil moisture monitoring ensures our almond and pistachio trees receive the precise amount of water they need.
Healthy bees and healthy pollination
Our almond farms are committed to ensuring the good health of the bees we need in our orchards every year to pollinate our trees.
We work closely with our bee keepers to protect and nurture the bee populations who ensure we have a crop to harvest the following year. Our commitment to growing native vegetation also help support the local ecosystem which include these very important honeybees.